Congratulations to the 2013-14 Graduate Center for Literary Research fellowship recipients:
Lis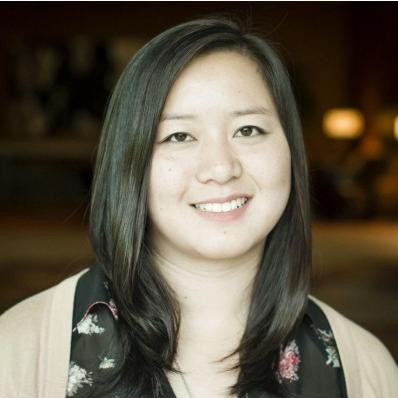 a Han
Lisa Han holds a Bachelor of Arts in English with an emphasis on film studies from Princeton University. At UCSB, she is pursuing an MA/PhD in Film and Media Studies. She is interested in studying media technology, online entertainment, and cultural production on the web. Her previous areas of research have included science fiction film and television studies.

Matthew M. Harris
Matthew M. Harris holds his BA in the Study of Religion from UCLA, and completed a Master of Divinity at Princeton Theological Seminary in the Spring of 2014. His doctoral research in the Religious Studies Department will explore the variety of ways in which race and religion have functioned as co-constituting categories of identity in the history of the United States, with a particular interest in the late 19th century and 20th century.  Matthew intends to approach the subject in a multi- and interdisciplinary fashion, including the use of novels and other "texts."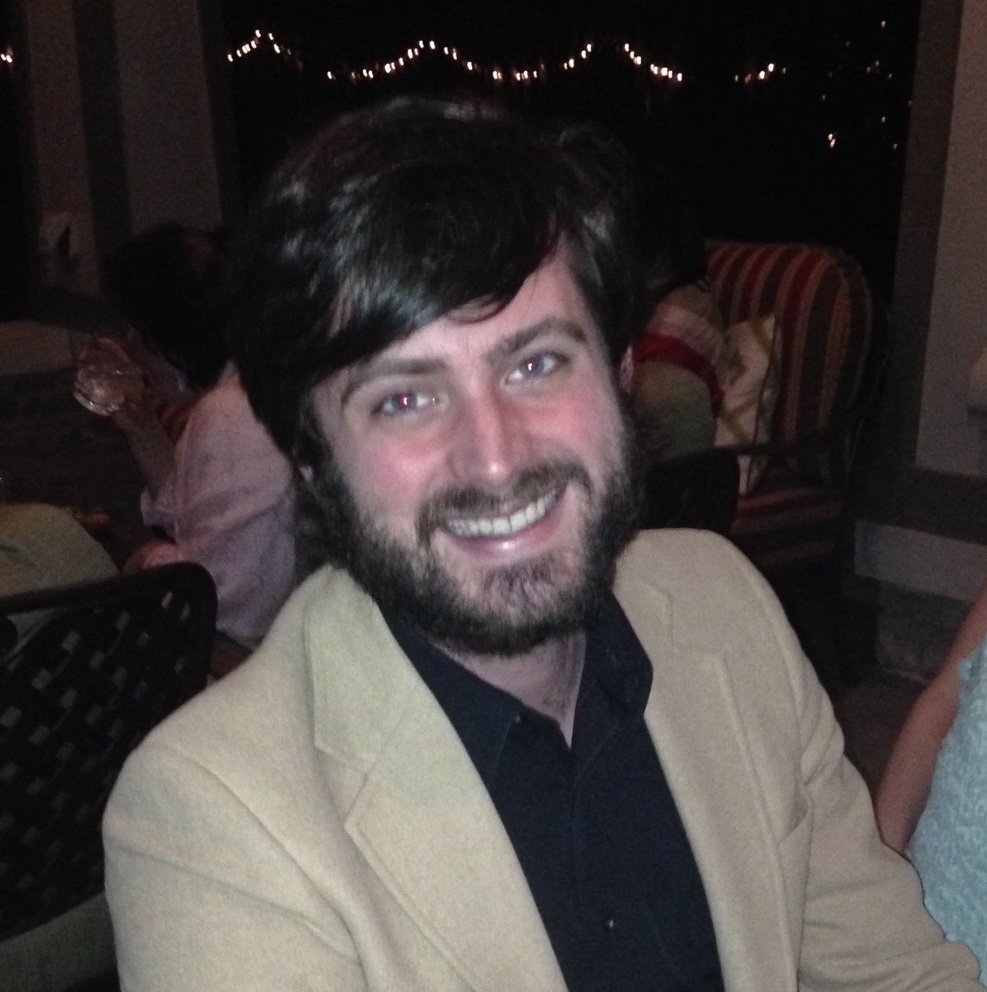 John Schranck
John Schranck graduated with a bachelor's degree in English and a minor in Spanish from Rhodes College. At UCSB, John is pursuing his MA/PhD in Comparative Literature, focusing on the technical and thematic interrelationships between 20th-century US Southern and Latin American literature, with an especial interest in pan-Caribbean investigations of memory, time, trauma and race. John previously directed a school music program in his native St. Louis and also served as development officer for the multi-genre St. Lou Fringe performing arts festival.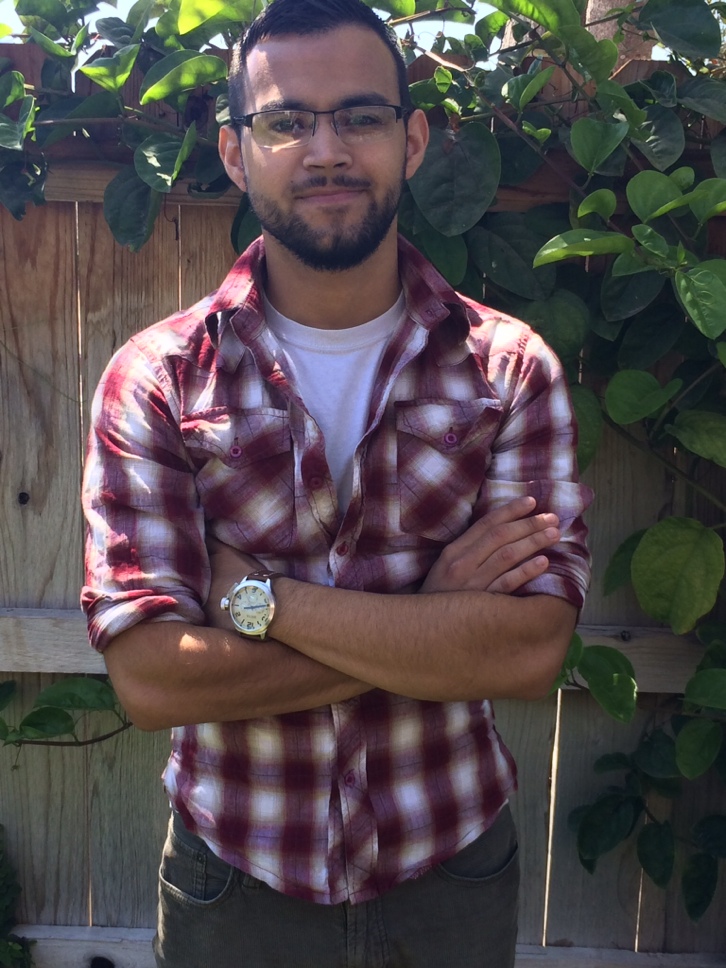 Julio Vega
Julio graduated from UCSB in 2013 with a BA in Classics and desires to continue working with the Homeric epic and its reception, especially through literature. Julio is interested in the interpretations of gender that can be derived from the Homeric poems and how this can help better understand and interact with modern issues of gender. 
October 3, 2014 - 11:20am