GCLR would like to congratulate and welcome to our campus community the new recruitment fellows: Trinankur Banerjee, Shanna Killeen, and Mariam Lmaifi!
Trinankur Banerjee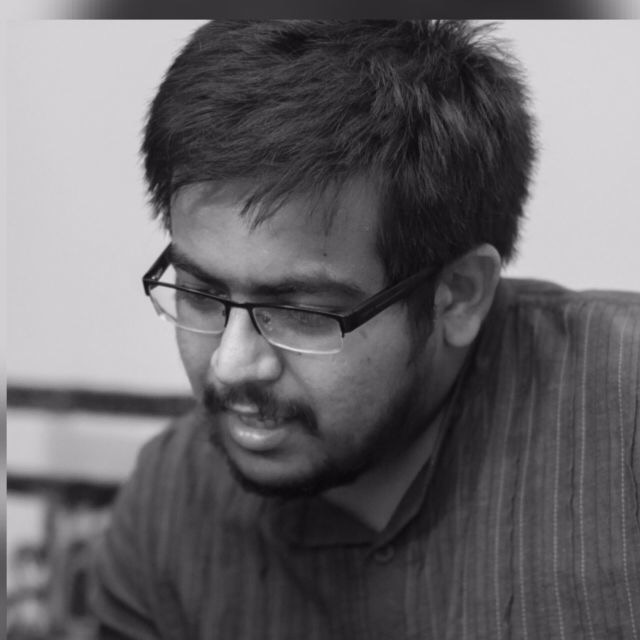 Trinankur Banerjee is a M.A./Ph.D. student at the department of Film and Media Studies. He did his bachelors in Electronics and Telecommunication Engineering from Jadavpur University in India and obtained a masters in Film Studies from the same institution later on. His research interests involve vernacular forms of comedy in cinema, its relation to cultural, political or social divides and its transnational variations, as well as history and impact of avant-garde in cinema in various forms.
Shanna Killeen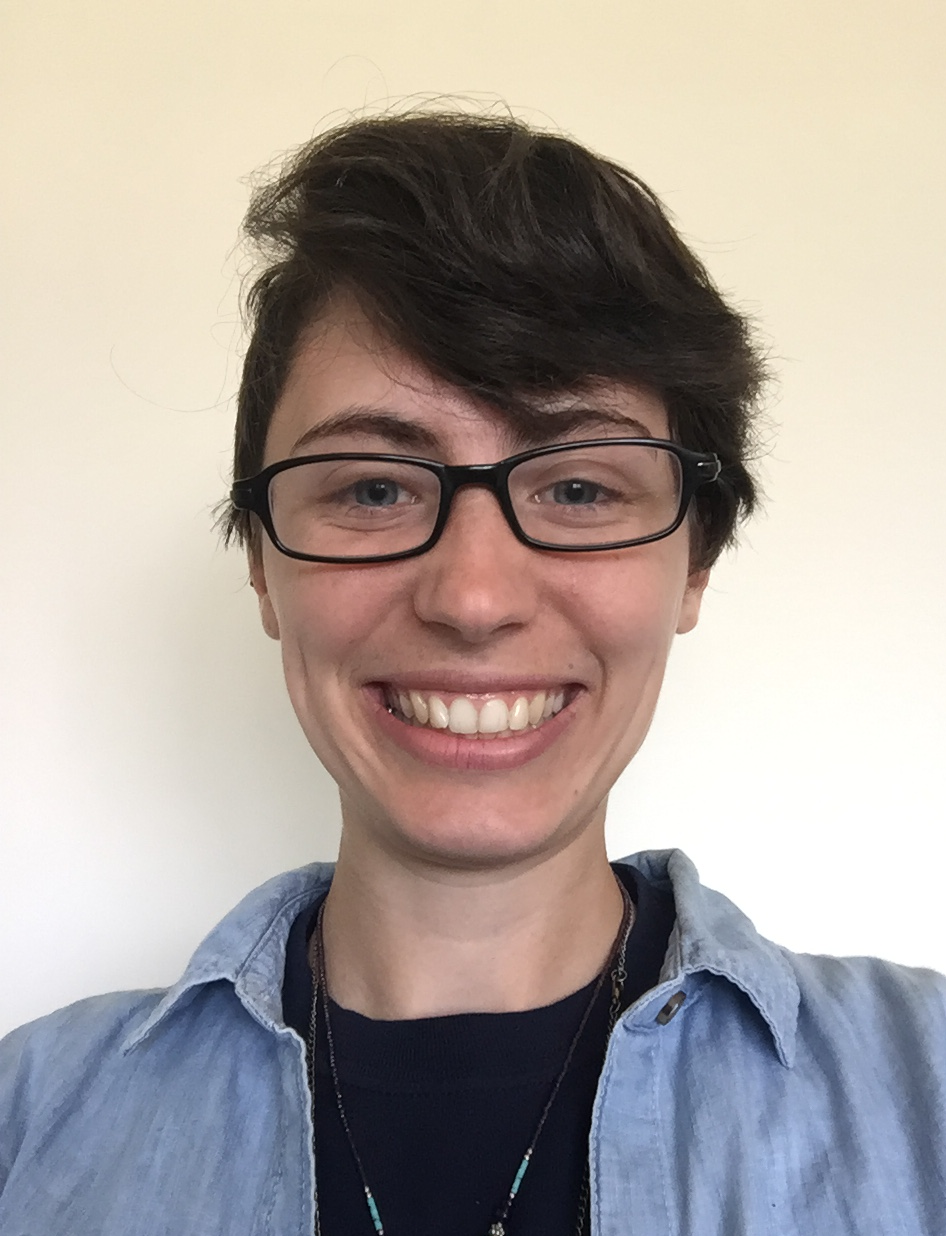 Shanna Killeen is currently pursuing a Ph.D. in Comparative Literature at UC Santa Barbara. Shanna received a B.A. in both English and Spanish at Oregon State University, where they also completed their M.A. in English. Their primary research focuses on indigenous-language literatures, translation, and poetics in Mexico. They are also interested in queer and disability studies, with a focus on asexuality studies, aromanticisms, and the intersections of queerness, disability, and neurodiversity.
Mariam Lmaifi
Mariam Lmaifi completed her Master in Foreign Languages, Literatures and Cultures, in English, with a specialization in Literary Translation, at the University of Paris-8. In addition to Translation Studies, she is interested in French and Francophone Studies, Feminist Studies, Applied Linguistics, Postcolonial Studies, Psychoanalysis and Trauma Studies, and Global/Transnational Studies.
October 29, 2018 - 2:31pm