"Art and Literary Exchange Between Iran, Transcaucasia, Central Asia, and Russia in the 20th Century"
The 2021-2022 Colloquium Series of the Iranian Studies Initiative
In collaboration with the UCSB Graduate Center for Literary Research
Final details and dates for the lectures to be announced Fall 2021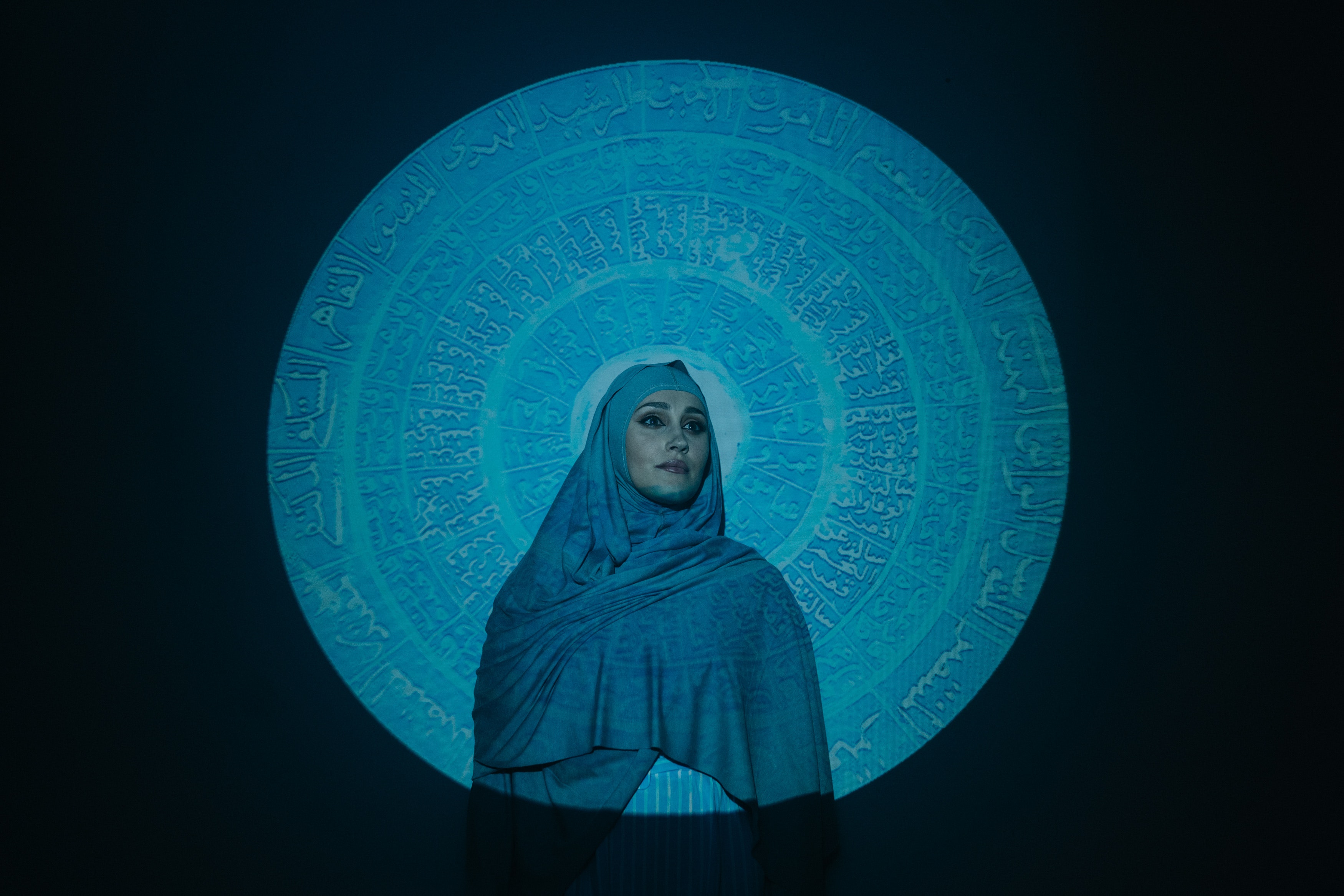 About
The 2021/2022 series of lectures and seminars will address transnational exchanges in roughly three periods: The Tsarist/Qajar Era, the Soviet Union/Pahlavi era, and the Islamic Republic/Post 1991 era, with a focus on Iran, Russia, Transcaucasia, and Central Asia. 



Participants
Janet Afary, Mellichamp Chair in Global Religion and Modernity and Professor of Religious Studies at the University of California, Santa Barbara. 
Teoman Aktan, PhD in Political Science from the University of Istanbul. 
Touraj Atabaki, Emeritus Professor by special appointment of Social History of the Middle East and Central Asia at Leiden University. 
Katerina Clark, B.E. Bensinger Professor of Comparative Literature and of Slavic Languages and Literatures at Yale University.
Rebecca Gould, Professor of Islamic World and Comparative Literature at the University of Birmingham. 
Sam Hodgkin, Assistant Professor of Comparative Literature at Yale University. 
Giorgi Papashvili, Doctoral Candidate of the Program in Art-Historical Studies, Tbilisi State Academy of Art. 
Events
November 10, 2021 -

4:00pm

to

5:00pm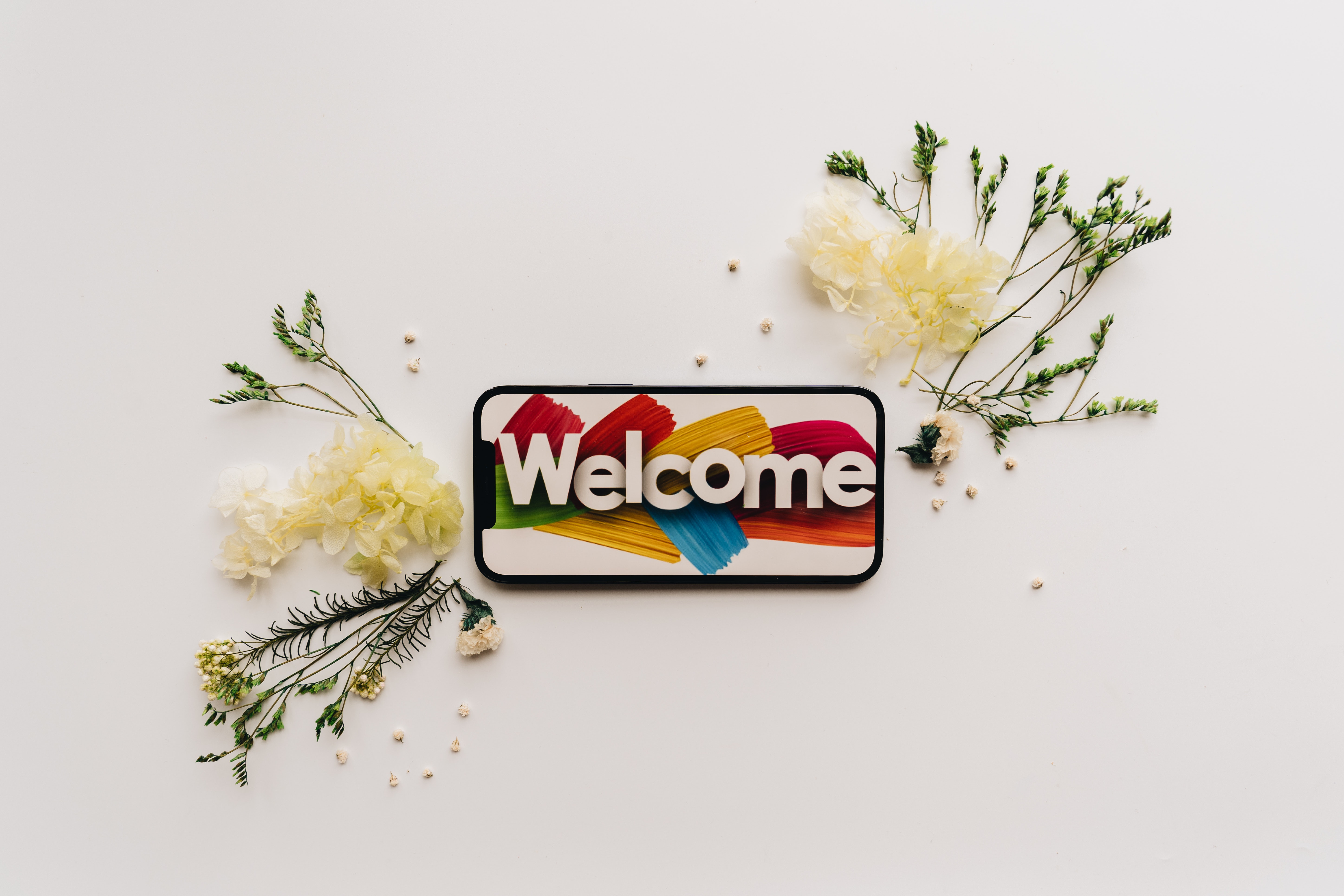 Welcome to the incoming cohorts for the 2021-2022 academic year, and congratulations to our new GCLR fellows Han Hao and Carissa Martin! The GCLR is (co-) run by students like you, and we welcome you to our vibrant scholarly community. 
Professor Sven Spieker and Rachel Feldman 
Interested in Receiving Our Regular Newsletter?
Welcome to the GCLR. Twice a year we share a short newsletter with highlights from past events and informtion about upcoming ones. To stay connected with our conversations, events, and exchanges,  input your email address and receive our newsletter.
The GCLR is sponsored by the Michael Douglas Dean of Humanities and Fine Arts, John Majewski and administered by the Interdisciplinary Humanities Center.