"Art and Literary Exchange Between Iran, Transcaucasia, Central Asia, and Russia in the 20th Century"
The 2021-2022 Colloquium Series of the Iranian Studies Initiative
In collaboration with the UCSB Graduate Center for Literary Research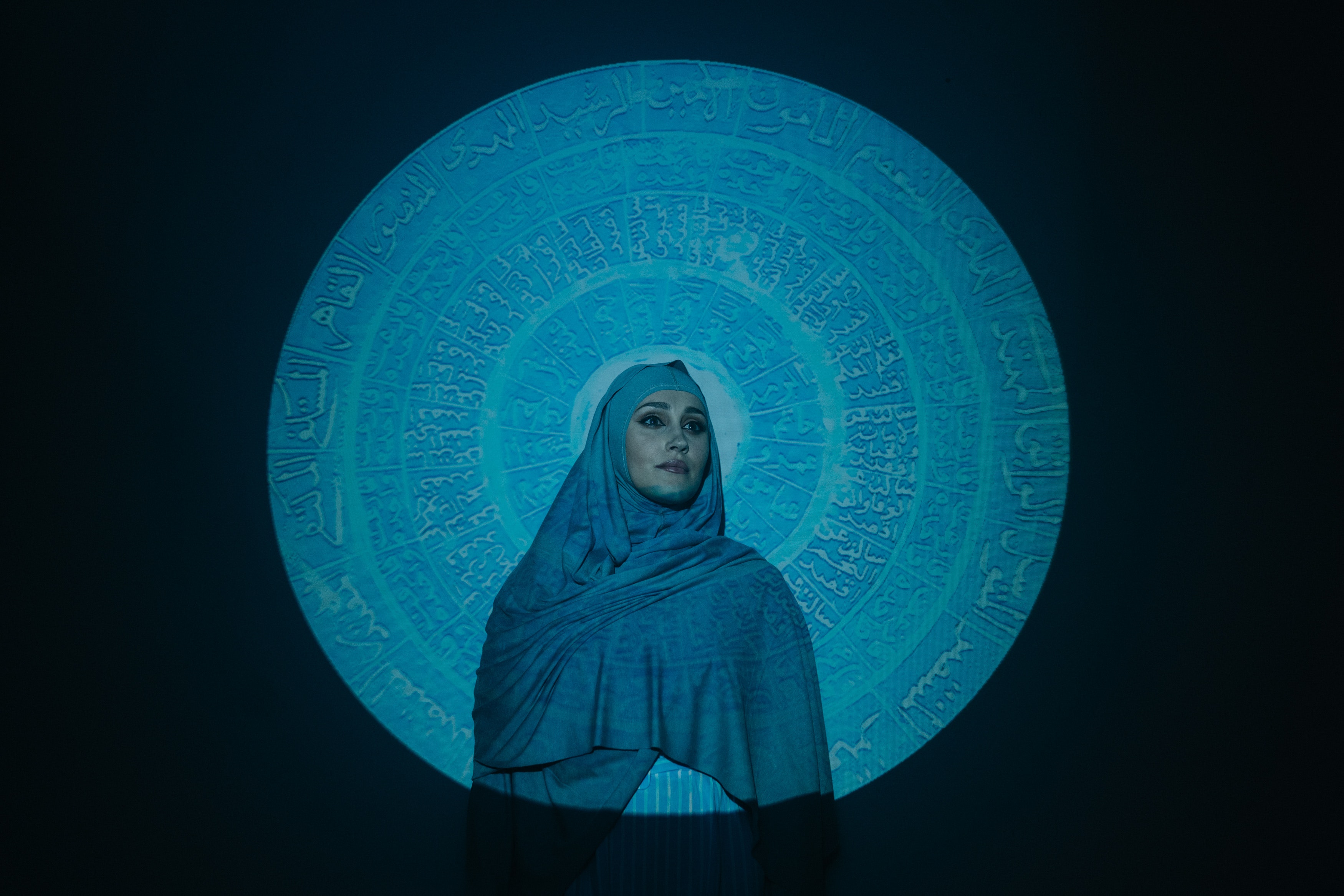 About
The 2021/2022 series of lectures and seminars will address transnational exchanges in roughly three periods: The Tsarist/Qajar Era, the Soviet Union/Pahlavi era, and the Islamic Republic/Post 1991 era, with a focus on Iran, Russia, Transcaucasia, and Central Asia. 



Schedule 
October 30 - Katerina Clark (Yale University), "A Persian Poet in Stalin's Russia: Abolquasem Lahuti in Tajikstan" 
February 12 - Sam Hodgkin (Yale University), "Newspaper Poetry and Representative Politics in the Revolutions of 1905-1911" 
February 19 - Janet Afary (UC Santa Barbara), "Molla Nasreddin of Tiflis and the Diasporic Milieu that Gave Birth to It"
February 26 - Touraj Atabaki (Leiden University), "Theater of Enlightenment/Space of Modernity. Popular Stage in the Caspian Region 1890-1920" 
March 5 - Teoman Aktan (University of Istanbul), "The Role of Critical Literature in Reflecting the Socio-Political Issues of the Qajar and the Caucasus"
May 21 - Giorgi Papashvili (Tbilisi State Academy of Art), "Image of Iran in the Press of Tiflis from the late 19th century to World War I"
May 28 - Rebecca Gould (University of Birmingham), "Two Cosmopolitan Thinkers from the Caucasus: Abbas Quli Agha Bakikhanov and Mirza Fath-Ali-Akhundzadeh"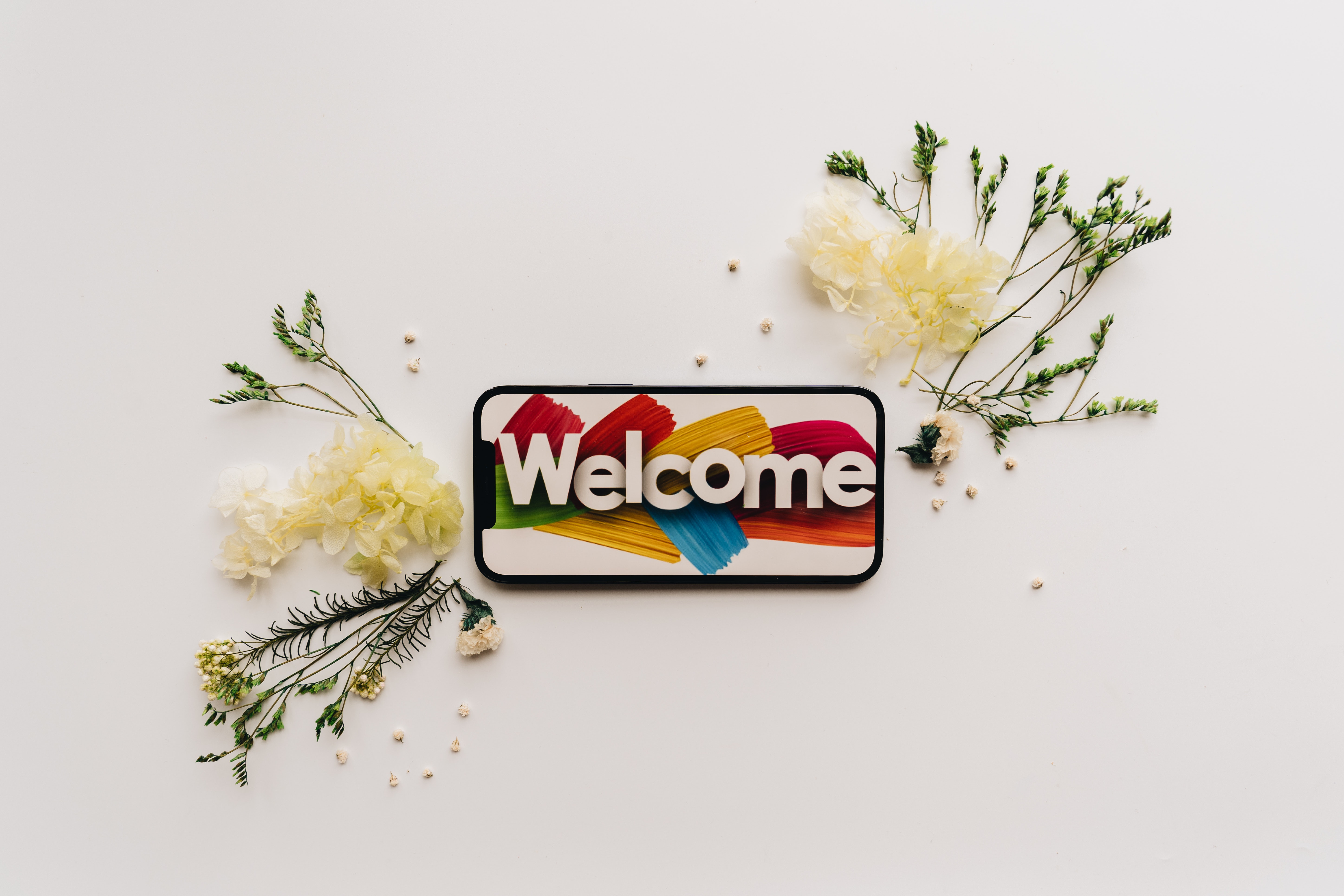 Welcome to the incoming cohorts for the 2021-2022 academic year, and congratulations to our new GCLR fellows Han Hao and Carissa Martin! The GCLR is (co-) run by students like you, and we welcome you to our vibrant scholarly community. 
Professor Sven Spieker and Rachel Feldman 
Interested in Receiving Our Regular Newsletter?
Welcome to the GCLR. Twice a year we share a short newsletter with highlights from past events and informtion about upcoming ones. To stay connected with our conversations, events, and exchanges,  input your email address and receive our newsletter.
The GCLR is sponsored by the Michael Douglas Dean of Humanities and Fine Arts, John Majewski and administered by the Interdisciplinary Humanities Center.