Climate Fictions
2020 GCLR Graduate Student Conference 
Venue: HSSB, McCune Conference Room, UCSB campus
Time: April 18-19, 2020
As climate change has become a central topic of discussion, laced with the uncertainty of tomorrow, the UCSB Graduate Center for Literary Research invites scholars from a variety of disciplines to reframe their conversations with a focus on this ubiquitous topic as it has been interpreted in literary fiction, as well as within the arts. 
Originally coined by Dan Bloom, Climate-Fiction, popularly known as Cli-Fi, is a type of fiction that explores what the earth might become if climate change continues at its current rate, and specifically if humans do not intervene to save the planet. 
As many successful authors, such as Margaret Atwood, T. C. Boyle, Amitav Ghosh, Ursula Le Guin, Lydia Millet, David Mitchell, and Leslie Marmon Silko, have contributed to promulgating the topics of climate change and global warming into the public eye, Cli-Fi has gained prominence as more than a fringe genre.
Your paper can discuss the following questions: 
In terms of climate change, and the mediums that engage with it, are genre fictions, fict-documentaries, mainstream novels, poetry, works of nonfiction, and film, really so separable? 

What does each bring to the table? 

How do they overlap, and where do they diverge? 

How does climate fiction reflect and/or imagine the nonhuman/posthuman experience of environmental change and destruction? 

As climate change compels us to rethink geopolitics, how does it complicate questions of post-coloniality? 

How are people from around the world responding to climate change? 
Please send abstracts to Christene d'Anca at christene_danca@ucsb.edu by January 25, 2020. 
Keynote Speaker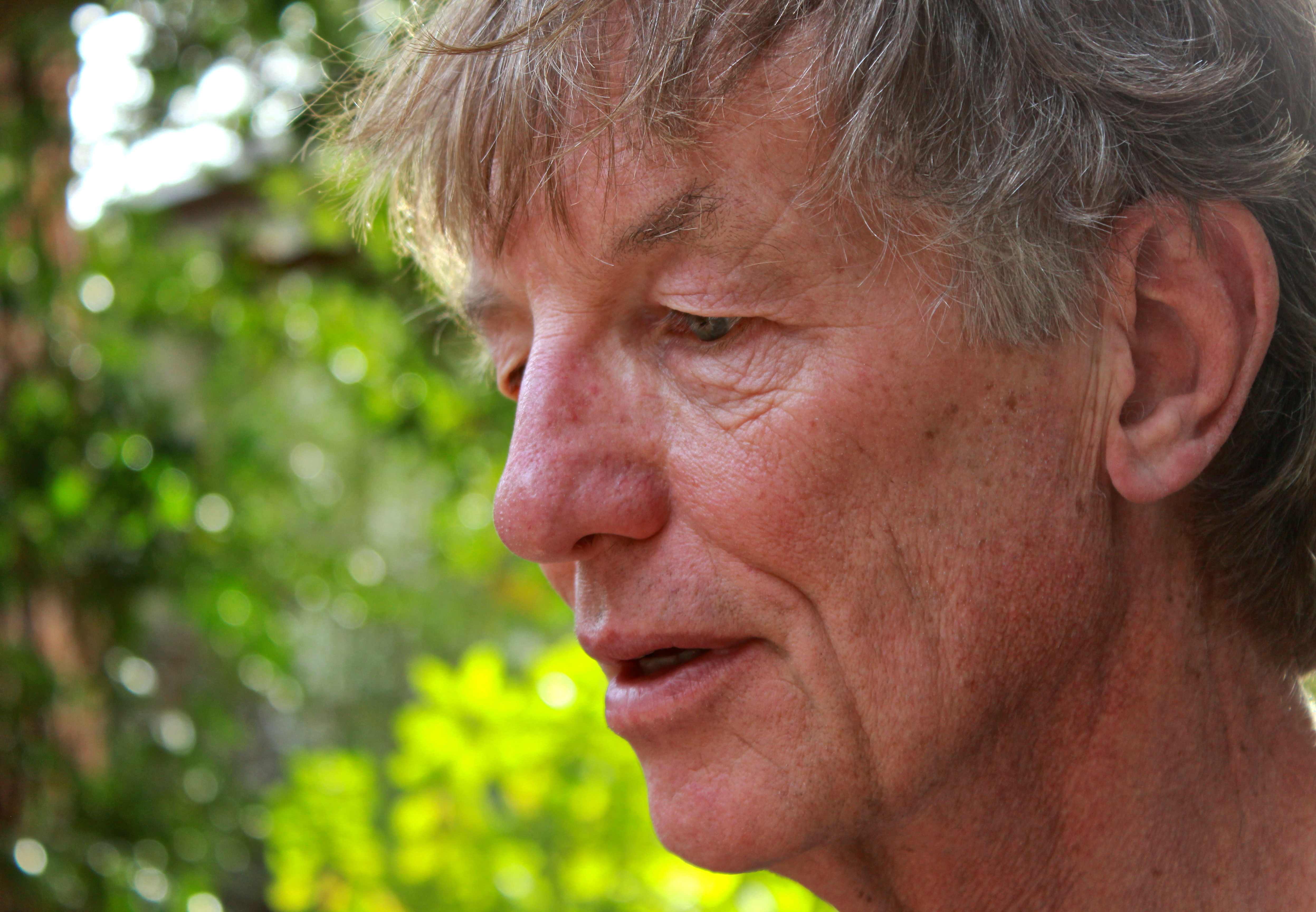 John Shoptaw has been writing about and teaching ecopoetry and ecopoetics in the English Department at UC Berkeley. Currently, he is exploring the ecopoetics and ecopoetry of climate change. His most recent publication is a climate fiction, titled "Whoa!" that is a retelling of Ovid's Metamorphoses (book 2), in Arion: A Journa of Humanities and the Classics. Among his other publications, is Time's Beach, a collection of poems that evokes the cultural and environmental history of the Mississippi watershed, and On the Outside Looking Out: John Ashbery's Poetry, a study of Ashbery's poems through the form of a flow chart.