In addition to hosting distinguished visiting professors and its annual conference, the Graduate Center for Literary Research (GCLR) also actively supports graduate student writing and research by conducting roundtables for student work. These GCLR roundtable workshops, comprised of graduate students from across the humanities, offer selected graduate students a prime opportunity for extended feedback from an interdisciplinary perspective as well as possible financial support for conference travel. In light of travel and conference restrictions due to Covid-19, travel funds will be held for later distribution, when needed.
Eligible papers for the upcoming Winter Roundtable, to be held on February 28th, will vary in form, content, and disciplinary approach but should follow MLA style as set out in the most recent edition of the MLA Handbook. Papers not conforming to MLA style may be asked to consider revision before circulation during the workshop; there are no strict parameters or themes, although we do strongly encourage submissions that consider the theme of our annual conference. Works-in-progress, such as field exam research and dissertation chapters, will also be considered, and are encouraged!
Finalists from the roundtable workshops will also be invited to adapt their work into a spotlight article to be published in the annual GCLR responsive journal Exchanges. For more information on the roundtable workshops, please visit our Roundtables and Travel Grants page. 
Winter Roundtable - "Spotlight on the Art of Translation"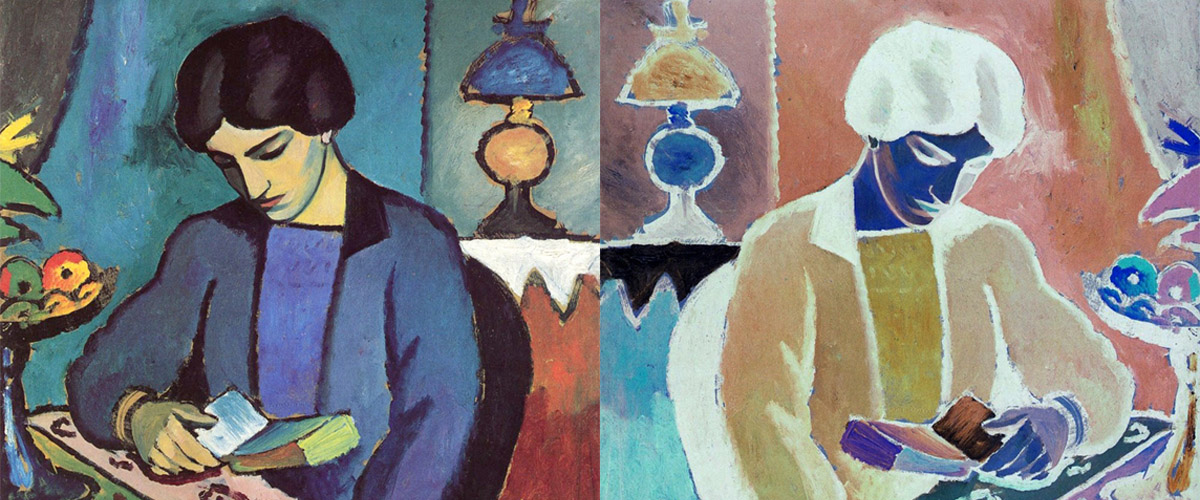 In addition to our open call for papers, our Winter Roundtable also invites graduate student translators (and self-translators) willing to share their experiences and craft, scholars whose study and practice are influenced by the myriad of theories of translation across global and local landscapes and imagined worlds. We welcome abstracts that explore the undertaking of an original literary translation (750-1000 words) from and into English (other source-target languages will be considered), that critically consider the art of translation in some form. If selected, please plan on submitting both the original source text along with the translation in the same file as well as a preface of approximately 250 words that discusses the translator's method of inquiry. The GCLR also offers the opportunity for these translations and prefaces to be published in our forthcoming journal, Exchanges. 
If you are interested in presenting your work in Winter, please send a 250-word abstract to gclr@complit.ucsb.edu with the subject line "Winter Roundtable" by or before Monday, February 7, 2022. All graduate students in the Humanities are encouraged to apply as well as attend to support the finalists! 
Our catered Fall Roundtable Workshop was held on November 5, 2021. The three finalists presented their 15-20 minute "papers-in-progress" before an informal dialogue and Q&A session. Please see our past Event Flier for more information.