Keith Cantú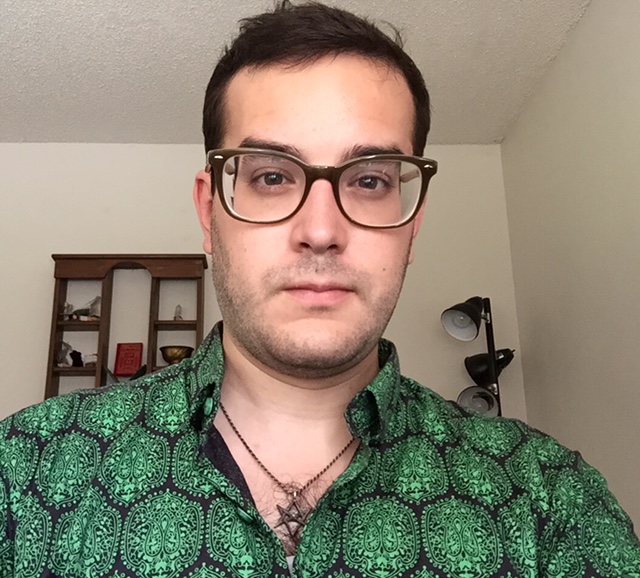 Keith E. Cantú is a PhD student in Religious Studies, and his primary focus is on South Asian religions and their intersection with occult and esoteric traditions in other regions of the world. During his time at UCSB he will be comparing formulations of the yogic body found in the 19th century literature and music of various regions of India, Bangladesh and Nepal, specifically the symbolic content that permeates the visual diagrams of Sabhapaty Swami and the songs of Lalan Fakir. As a practicing Thelemite, he also has a keen interest in the poet and magician Aleister Crowley as well as "Western" esoteric traditions more generally.
Kirsten Jaqua
Kirsten's interest in other languages and cultures kindled years ago when she made her first trip to Denmark to visit relatives. Her bilingual upbringing led her to choose a double major at the University of Colorado at Boulder in Anthropology and Classics, with a focus on ancient languages. During her undergraduate years, she honed her interests and focused on Latin and Greek poetry and gender expression in the literature of the ancient world. She is excited to continue studying Classics at the University of California, Santa Barbara and looks forward to expanding her understanding of literature and the Classical world overall.
Dustin Lovett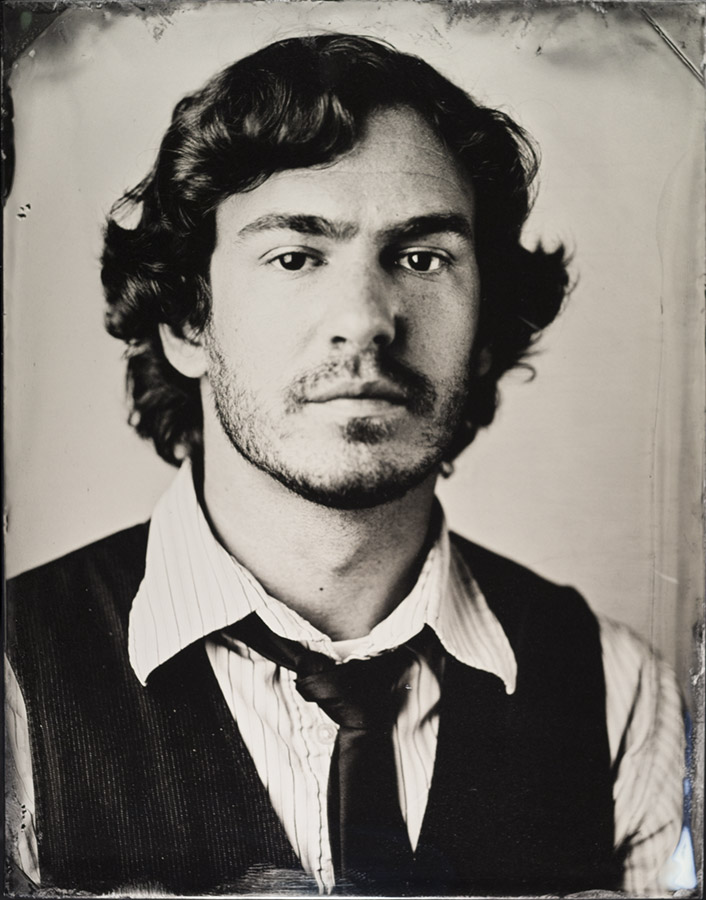 Dustin Lovett graduated from the University of Illinois Urbana-Champaign with a degree in Comparative Literature and German and a Certificate of Translation Studies. In 2010 he received a Fulbright grant to study translation methodology in Vienna, Austria. After a few years living in Europe as a teacher, he returned to the US, working as a freelance translator until his acceptance to UCSB.
Tyler Morgenstern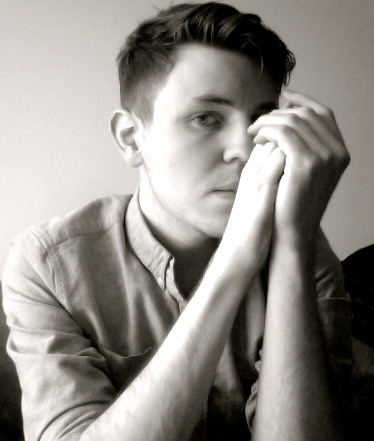 Tyler Morgenstern is currently pursuing a PhD in Film and Media Studies. His research is concerned with the visual and discursive organization (and governance) of racial and Indigenous difference in settler-colonial states, and explores how particular representational forms – especially documentary and archival media texts – operate in tandem with colonial legal orders to uphold racialized distributions of power. Tyler holds a BA in Communication from Simon Fraser University (Vancouver) and a MA in Media Studies from Concordia University (Montreal), where he was a fellow of both the Feminist Media Studio and the Media History Research Centre. Currently, he is a doctoral fellow of the Social Sciences and Humanities Research Council of Canada and a fellow of the Graduate Center for Literary Research at UCSB.
September 29, 2015 - 3:01pm